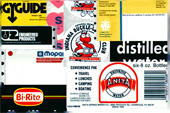 INDUSTRIAL LABELS

---
Industrial labels are defined as labels used in an industrial production setting, typically in high volume usage. The label construction (material types) are dictated by the desired look of the label, in the case of "Prime Labels" or "Product Identification", and the method of application.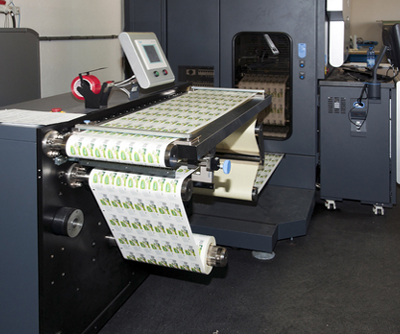 Computer printing technologies employed by high volume users such as distribution and warehouse operations dictate the label construction (material types ) such as thermal transfer applications for high resolution bar coding. Other volume operations employ high-speed laser printers requiring continuous (pinfeed / fanfolded) laser labels.

For a more detailed discussion of industrial labels and your label requirements please call us at 800.454.6007.